To provide consumers with delicious, quality and safe meals, Acecook Vietnam has officially joined the new business by signing Franchise Agreement with Ringer Hut Joint Stock Company.

Accordingly, Acecook Vietnam is learning unique know-how of Ringer Hut, while preparing to launch and operate the Ringer Hut noodle shop in VIetnam. Especially, our new restaurant will have a menu of dishes processed with special techniques, delicious and bring the traditional favor, famous origin of Ringer Hut restaurant in Japan.
For Ringer Hut Restaurant in Vietnam, customers will enjoy special and attractive foods with "original" Japanese quality made of noodles, soup, etc. made in Japan. Including:
Nagasaki Champon:

Is noodle originated in  Nagasaki province, Japan with features: big and tough noodle. On the base of bone marrow, chicken bone, etc. and added a variety of vegetables such as cabbage, red radish, fresh cabbage, etc. with pork, fish, etc., consumers can feel original taste of food with the blend of softness and freshness, crispy of vegetables.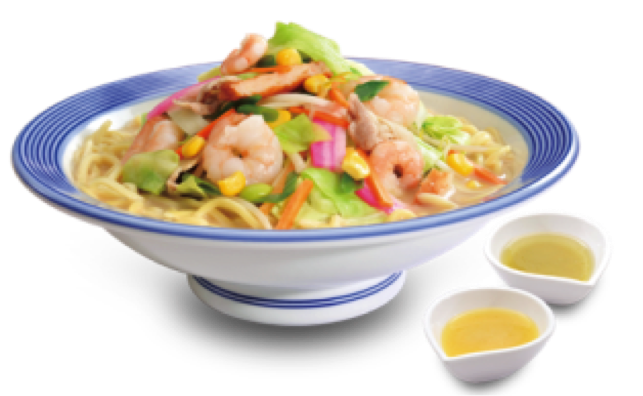 Nagasaki Saraudon:

Vietnamese name is Japanese crispy noodle. This is a vegetarian soup with fried noodles made with unique technique of Ringer Hut. The traditional favor of this food with brings a new culinary experience for Vietnamese consumers.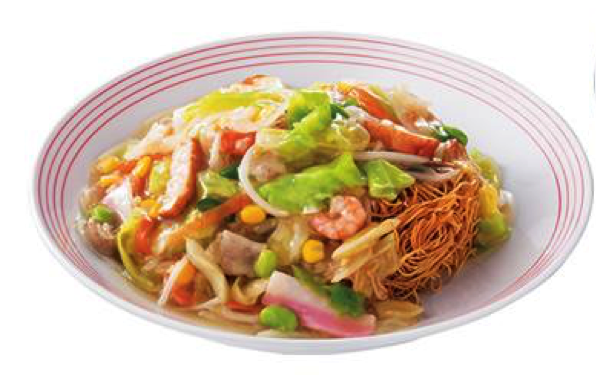 【About Ringer Hut】
Ringer Hut was established in 1962 in Nagasaki Province – Japan, with more than 55 years of experience in catering industry and is listed in Tokyo Stock Exchange. Now, Ringer Hut has developed over 750 restaurants in Japan such as Ringer Hut specialized in "Nagasaki Champon", "Nagasaki Saraudon", etc. Hamkatsu restaurant specialized in "Tonkotsu" etc. and for foreign market, Vietnam is the 15th restaurant.
Address: TOC Osaki Building 14F, 1-6-1, Osaki, Shinagawa-ku, Tokyo, Japan

Legal representative: CEO  Akimoto Hideki

Establishment date: 7th March 1964

Charter capital: 9.002.000.000 Yen (current charter capital in February 2018)

Business line: Restaurant chain business
Acecook Vietnam (2018 April)