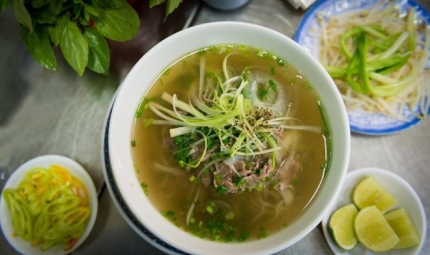 On top of the list of CNN Traveler is Vietnamese Pho which is well-merited for its reputation and is the favorite food of many visistors.
Information on instant noodles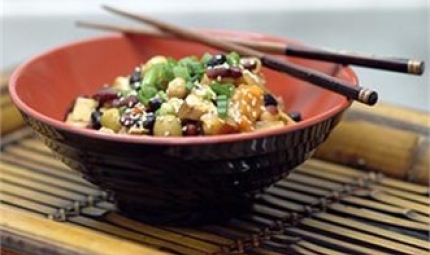 In today's life, do not forget that there is still compassion. This is a true story and we called it "A bowl of kakesoba" story. It happened fifty years ago, on the 31st of December in a soba restaurant "Hokkaitei" in Hokkaido, Japan.
Information on instant noodles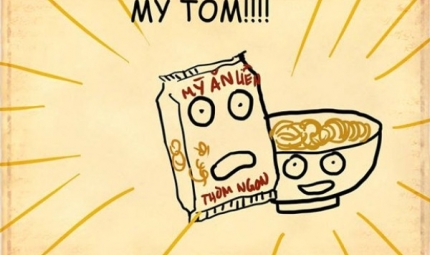 When it comes to instant noodles, we are certainly no stranger to the food that almost appears every day in our lives, particularly those who are experiencing student life.
Information on instant noodles