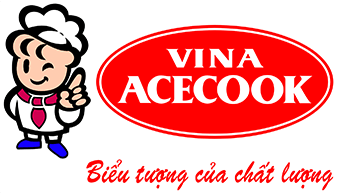 1993
December 15‑th 1993 establishment of Vifon Acecook Joint Venture Company
1995
July 7th 1995 sales of the first product in Ho Chi Minh City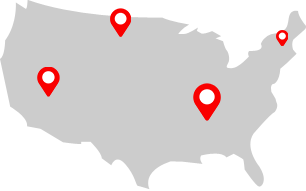 1996
28/02/1996
Participated in the U.S.A export market
Can Tho Branch established
1999
First time won "Vietnamese High Quality Product" award.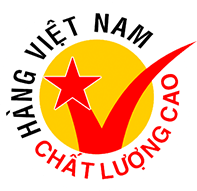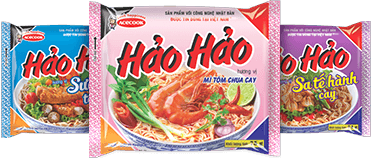 2000
First launch of Hao Hao instant noodle product which was the Company's breakthrough in the instant noodle market
2003
Completion of factory system from the North to the South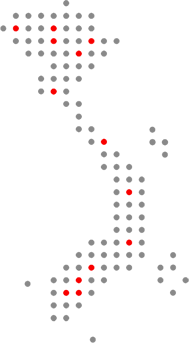 2004
Official change of name to Acecook Vietnam Co., Ltd and relocate the factory to Tan Binh Industrial Zone.
2006
Official participation in instant rice market by building a factory in Vinh Long and launching Pho Xua & Nay.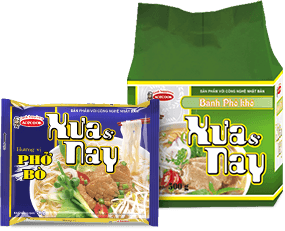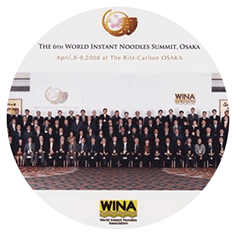 2008
Change of name to Acecook Vietnam JSC (18/01). Official member of the World MAL Association.
2010
07/07/2010 Receiving the First Class Labor Medal.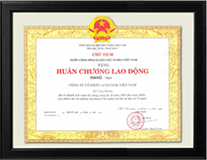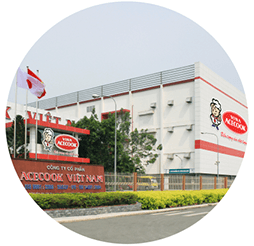 2012
Inauguration of Ho Chi Minh 2 factory, the leading modern factory in South East Asia
2015
Change the identity brand of Acecook Vietnam JSC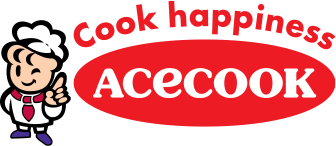 Would you like to join us
to build a strong brand name
of Acecook Vietnam ?
Other Products From Acecook Vietnam