The Acecook Vietnam Happiness Concert was launched for the first time by Acecook Vietnam JSC and Vietnam National Symphony Orchestra (VNSO) in January of this year to introduce and popularize symphony music to the Vietnamese audience. After two performances with 4 concerts in Hanoi and Ho Chi Minh City, the program brought symphony music closer to the public, helping the audience get into the emotional music.
With the business philosophy "Cook happiness", Acecook Vietnam CEO Mr. Kajiwara Junichi hopes to spread the message and mission of Acecook to the community, using music to convey the joyful spirit. happiness, hope, from which we can feel the life. These good qualities will create a whole new generation of Vietnamese youth.
To launch the Happiness Concert by Acecook Vietnam 2018, the crew held a symphony concert performance flashmob in Nguyen Hue street – Ho Chi Minh City on November 25th, 2017 with the participation of 45 musicians came from Hanoi under the command of conductor Honna Tetsuji. A number of classics such as Orphie aux Enfers, TratchTratch Polka, Spring Voice and Trong Com were performed, captivating audiences of all ages at the show.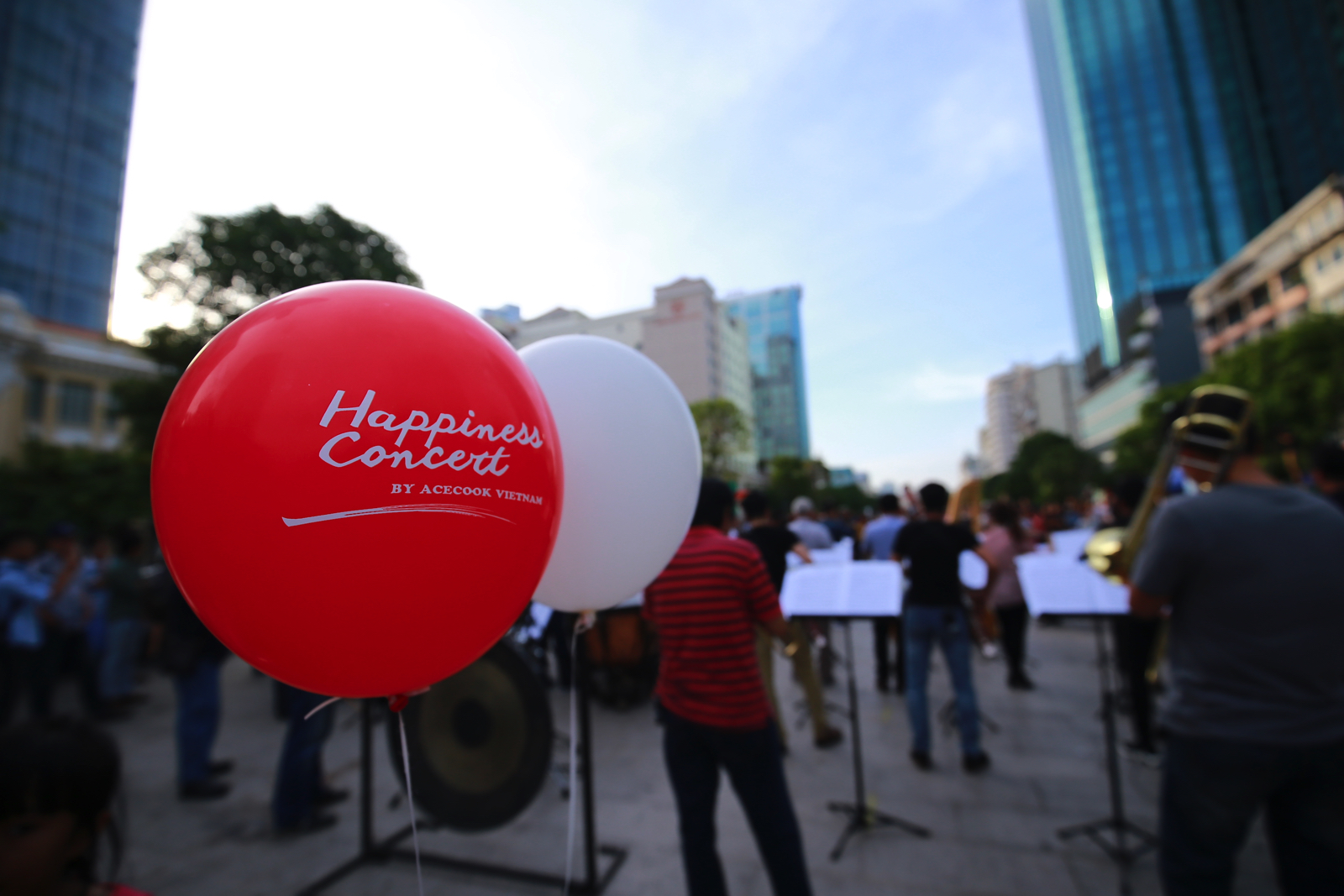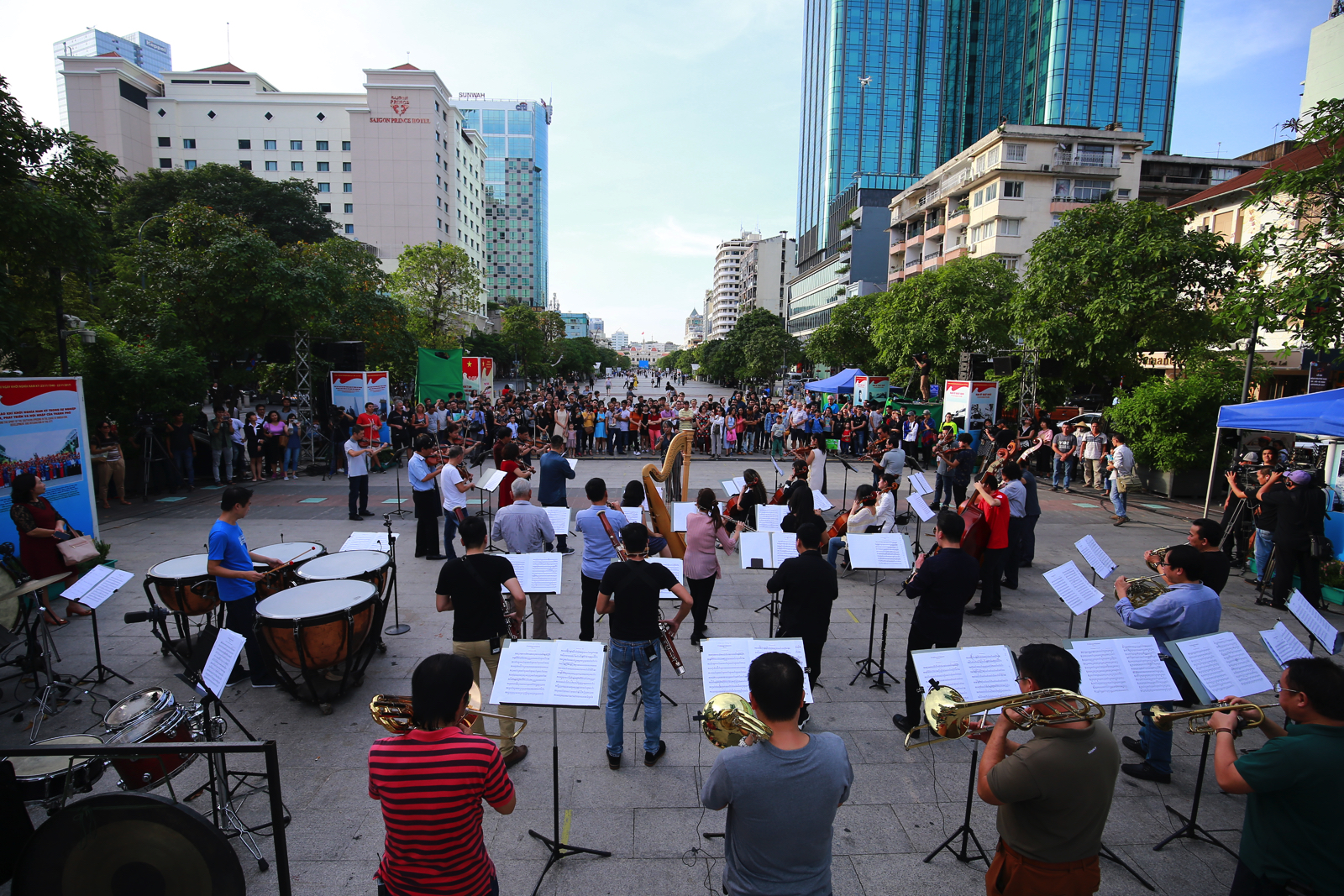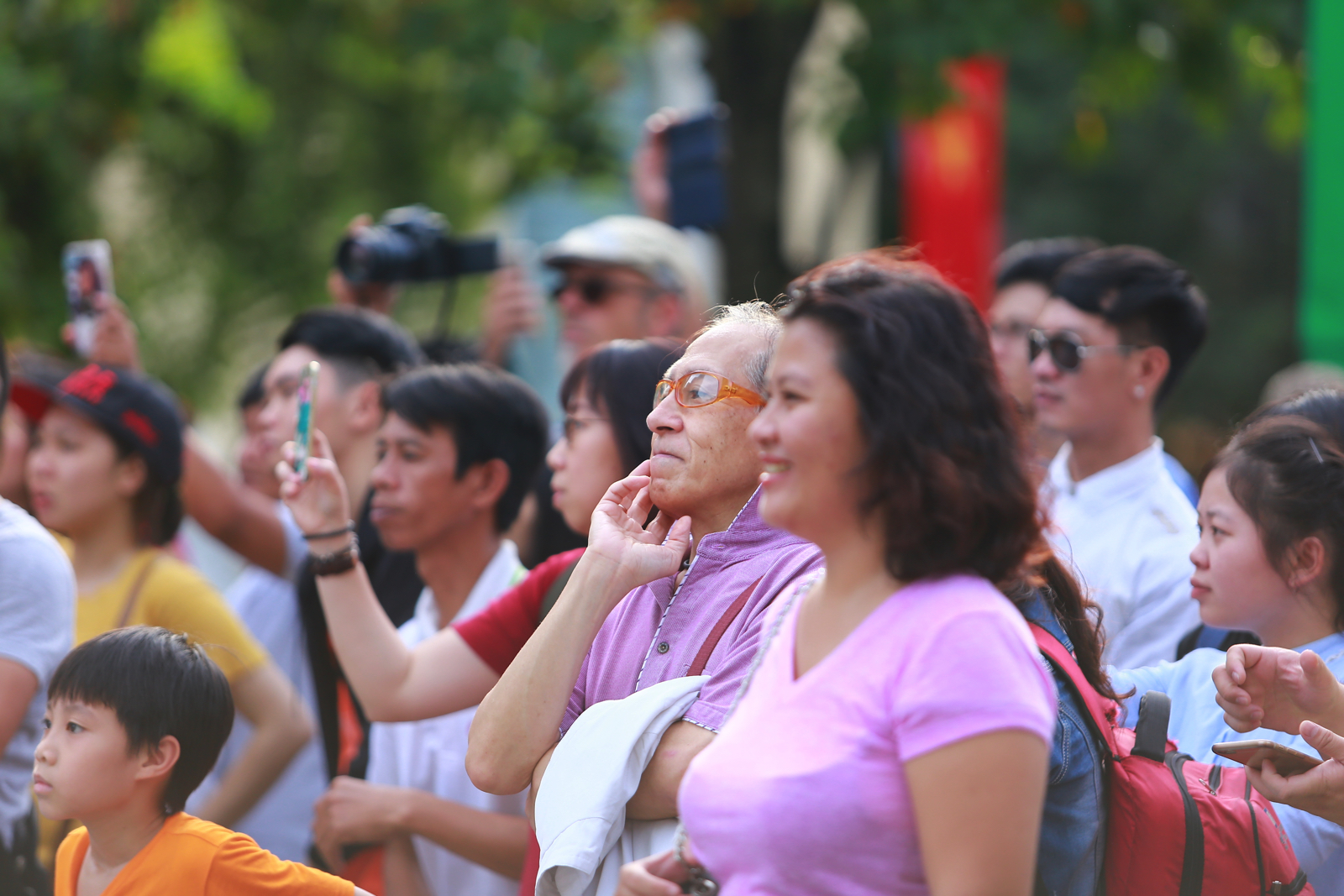 Discover and enjoy the music of the flashmobe concert at the link:
https://www.youtube.com/watch?v=qTTFI0hEkaU
The official music show will take place at the Hanoi Opera House on January 17th, 2018 and Ho Chi Minh City Theater on January 20th, 2018. All proceeds from the two concerts will be dedicated to supporting the development of the arts and cultural values of the community in the future.
Acecook Viet Nam