Dear Vietnamese Customers and Consumers,
These days, Vietnam and the whole world are facing the difficulties and challenges of the Covid-19 epidemic, which reminds me of the period of the catastrophic natural disasters that my Japanese homeland experienced. That was when the fierce earthquakes and tsunamis suddenly came, resulting in the 2011 Fukushima nuclear disaster. And at that time, each of us restrained our grief and held hands to overcome difficulties.
Also this time, I hope that we can stay together, be strong, and believe in the efforts of the Government, keep a positive spirit to take good care of ourselves, our families and see towards good things.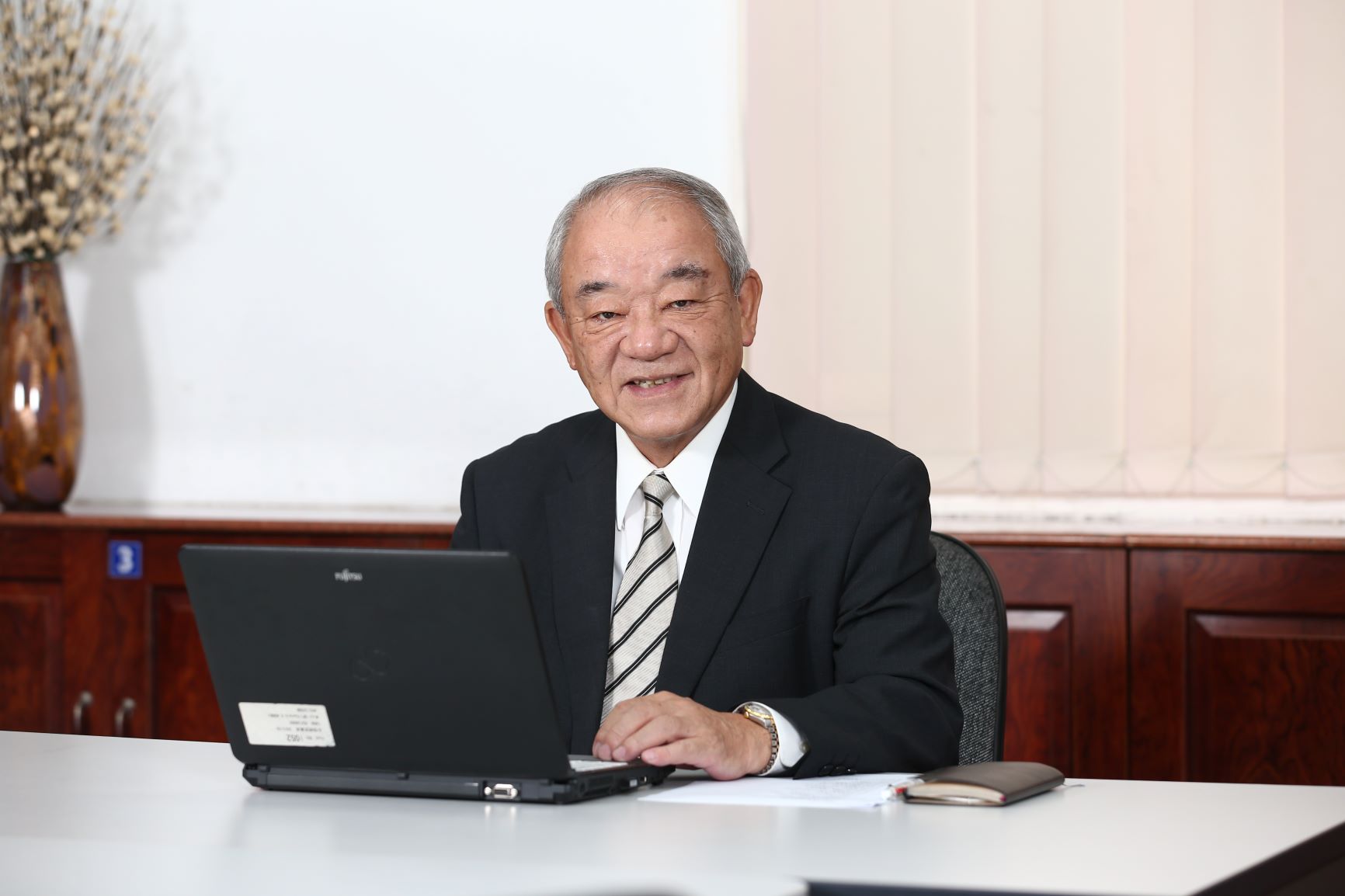 Kajiwara Junichi – General Director of Acecook Vietnam Joint Stock Company
I sympathically understand your worries when people buy a lot of instant noodles and essential supplies to stock up. However, I want to send you a message that: "Acecook Vietnam is committed to producing a full range of ready-to-eat products every day, including Hao Hao and we will not increase selling prices in the current situation". So please rest assured, there will be enough products for everyone if we buy with just a sufficient amount and leave the rest for others. In this way, not only will you be able to use products with fresh flavors, but it will also help the community by not creating virtual scarcity and opportunities for speculators.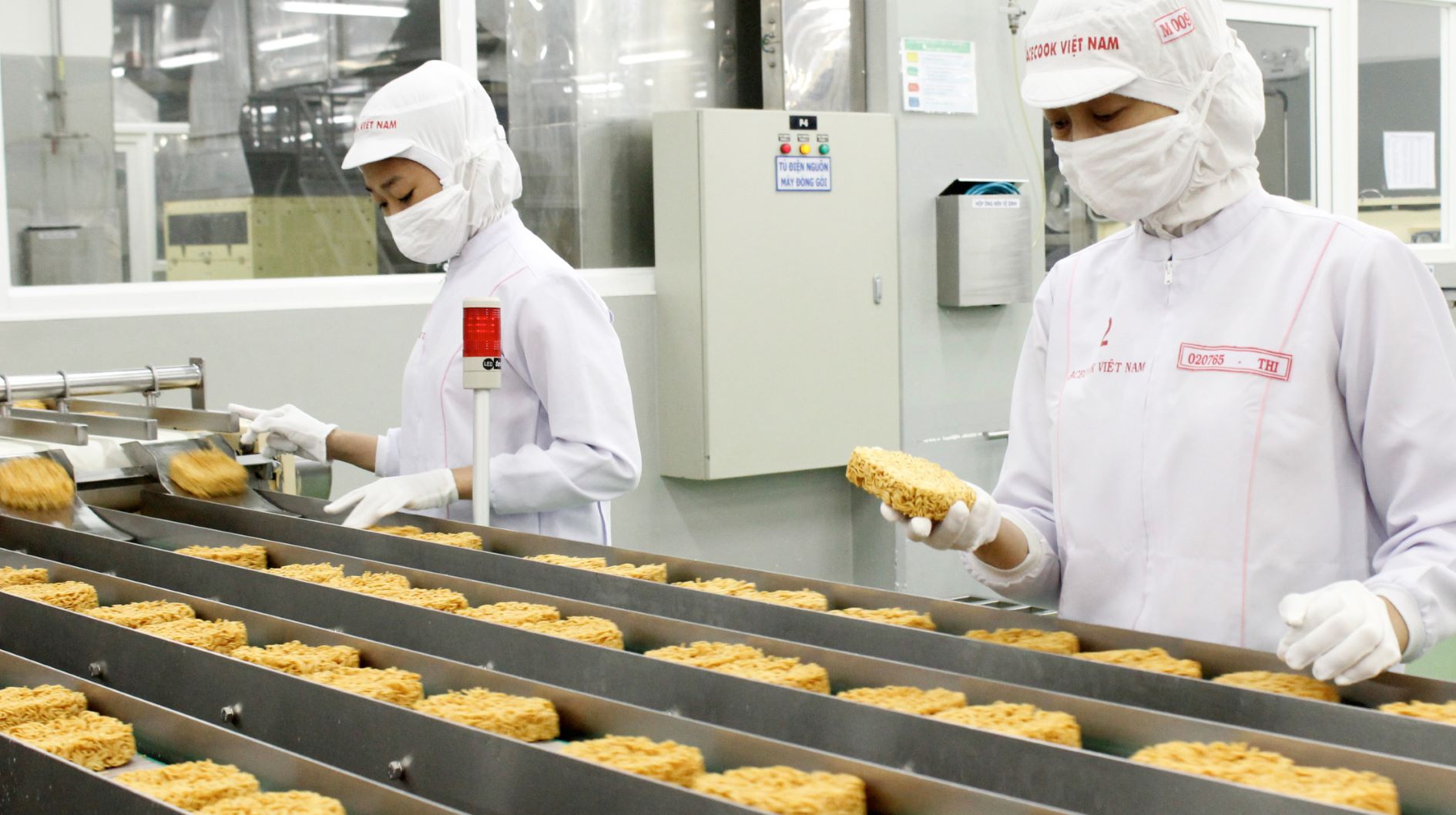 Acecook Vietnam factories across the country are increasing the productivity of the production lines of noodles, rice vermicelli, dried vermicelli, glass noodles, etc. to ensure sufficient supply of goods for consumers even when the market demand increases by 30-40% compared to the present. At the same time, we still maintain strict production standards, ensuring quality and safety of products from input materials to output products. I believe that not only Acecook Vietnam but also other businesses in the food processing industry are working every day to accompany consumers and society to overcome this difficult time.
 In addition, to enjoy the full taste of ready-to-eat products, please pay attention to store the product in a cool place, avoid sunlight and strong-smelling products. Remember to increase human resistance and improve health through a balanced diet with diverse processing methods, combining ready-to-eat products with vegetables, meat, eggs, or seafood.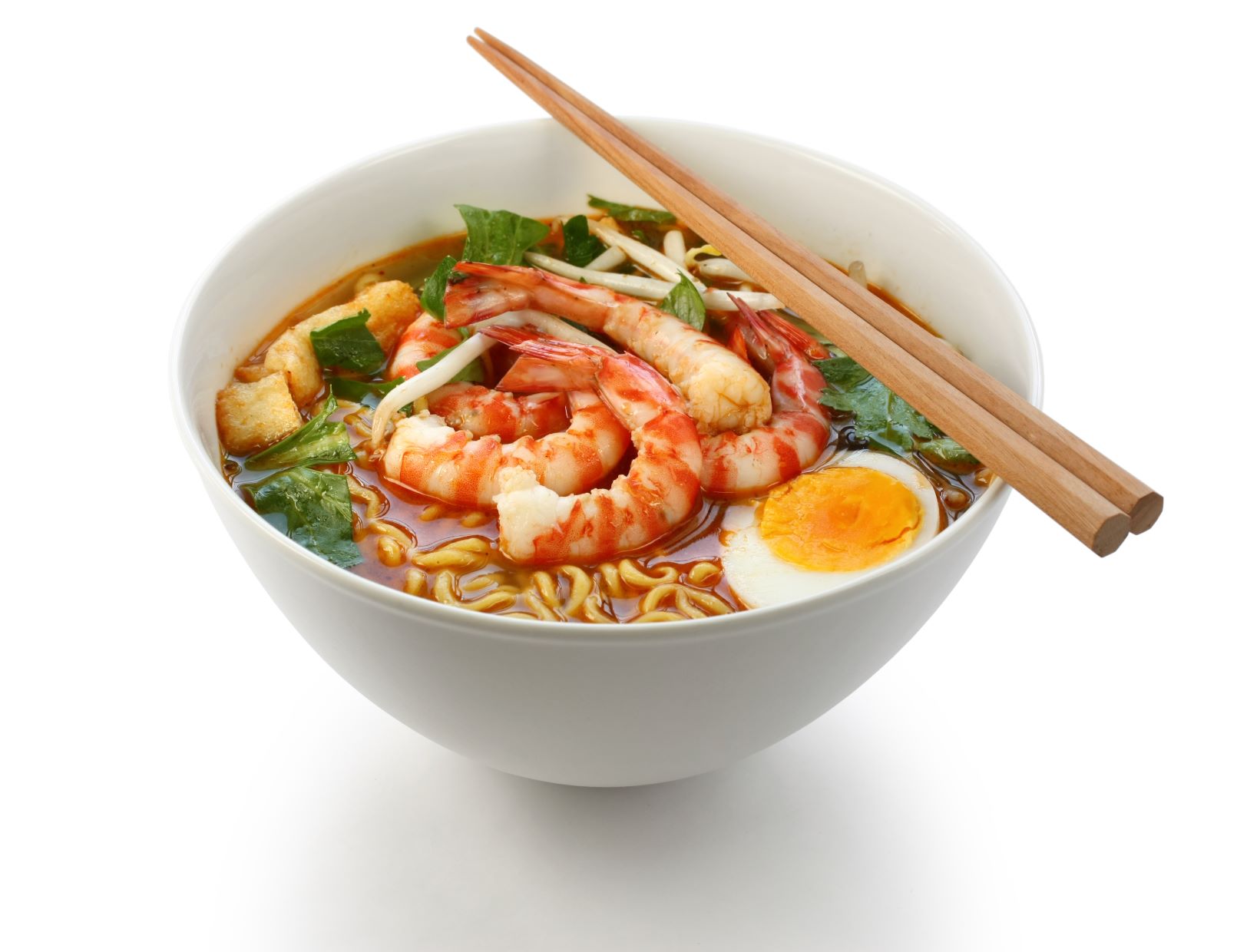 The difficulties will pass and the hope will come, I wish all the best will come to you and all of Vietnam, my second home country.
Kajiwara Junichi
General Director
Acecook Vietnam Joint Stock Company