Poems about instant noodles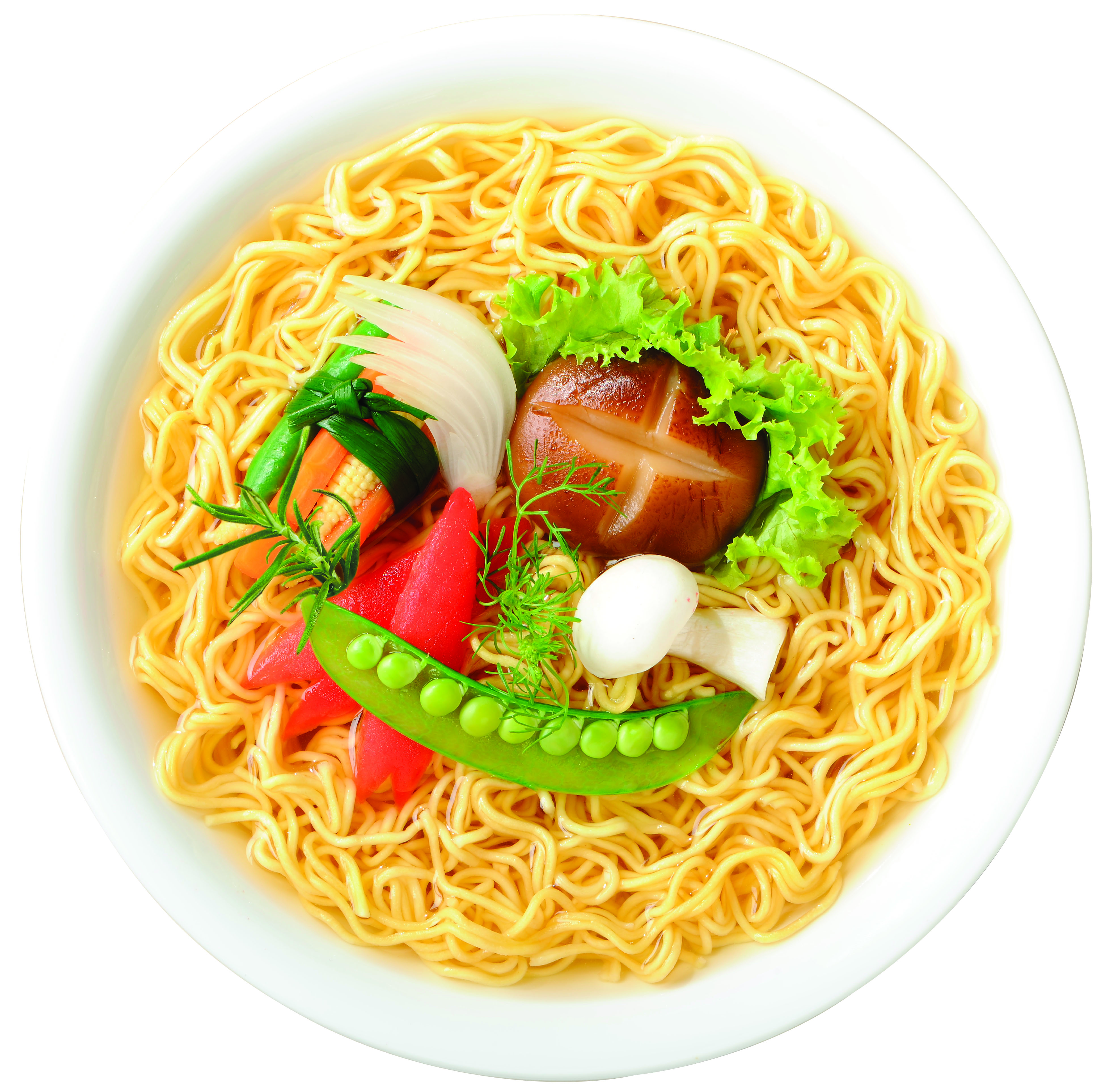 THE LOVE OF INSTANT NOODLE LADY
I stuffed myself in the mixer
To give you smooth dough
You received and then forgot
Pushed me into the shredder and steamer
I got hurt being cut into pieces
And dropped in the middle of the mold
Falling tears, I was extremely sad
I was determined to transform my shape
I trained myself in the frying oil
To have small, square and round body
Getting out of the pan, I was like a fairy lady
Having curve, and attractive fragrance
You got excited and dropped your jaw
You stole a glance but not dare to touch
I was welcomed – You was forgotten right away
Everyone cheered and I was happy
I was cherished and became famous
And I traveled to many places
Now I have shrimp, meat, fish, and veggies
That is the desire of many fans
Of student, elderly, and young children
Of the farmer, of the senior manager
Now I become a star,
An angel to save the world
You are alone like a little bird
Being lost in the middle of the sea
Where are you, my fairy lady?
Please come back to me to cease my sadness
I miss you so badly inside my heart
It hurts me so much, my baby
My fingers are in sulks
They refuse to do anything
Seeing you, my heart is broken
The old love and affection come back
My darling! So much love and affection
I am sulking, but I can't forget
A love that I once dreamed of
Having you beside me, my love will last
I will be beside you all the time
Share with you what we dream of
Together we share joy and sorrow
I will be the resource to nurture your whole life.
Nguyen Thi Thanh Ha _Noodle production, Shift A
Binh Duong branch (Acecook Vietnam)